The 150PSI. Cordless Tire Pump is a great gift and handy tool to take on any adventure. Bring this small and powerful pump on the trail and the road as it can also fill a car tire in around eight minutes.
Key Features:
Preset PSI (pound-force per square inch) – Set the inflator to a desired PSI and the pump will shut off automatically once that pressure is reached.

Portable – Small and lightweight, the electric pump can go anywhere.

LCD Display – The LCD display clearly displays tire pressure and charge level.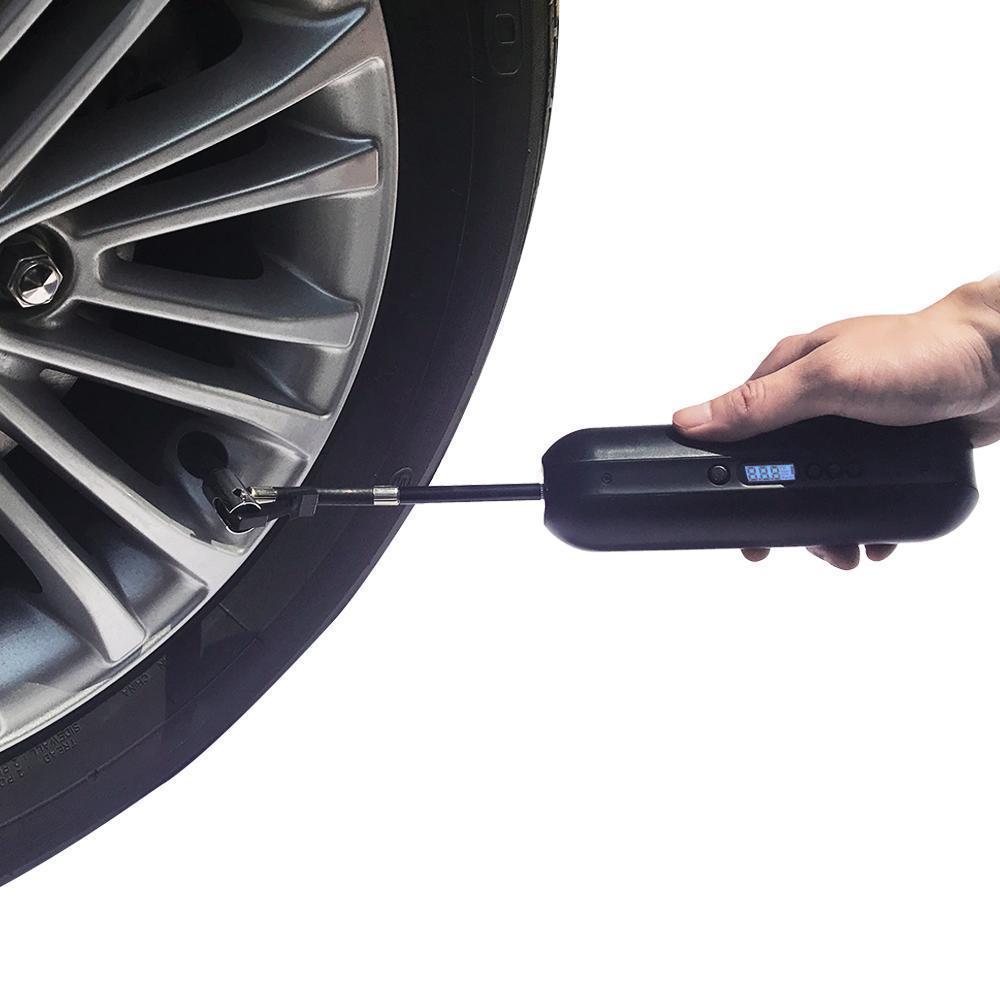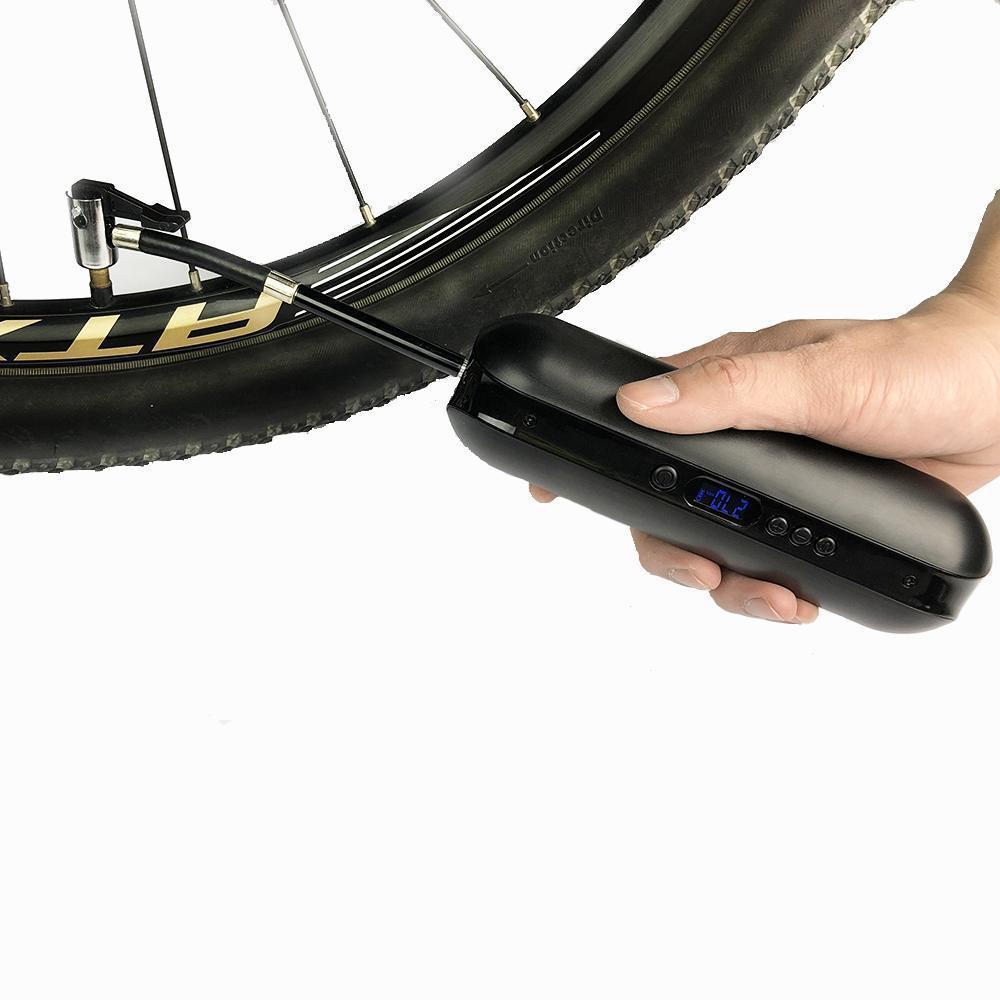 .